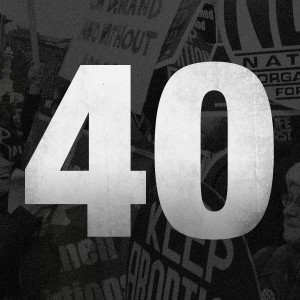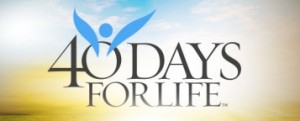 PRO-LIFE CHAMPIONS MOVIE 40 IS TEAMING UP WITH 40 DAYS FOR LIFE TO INSPIRE LEADERS AND PRO-LIFE VOLUNTEERS FOR UPCOMING FALL CAMPAIGN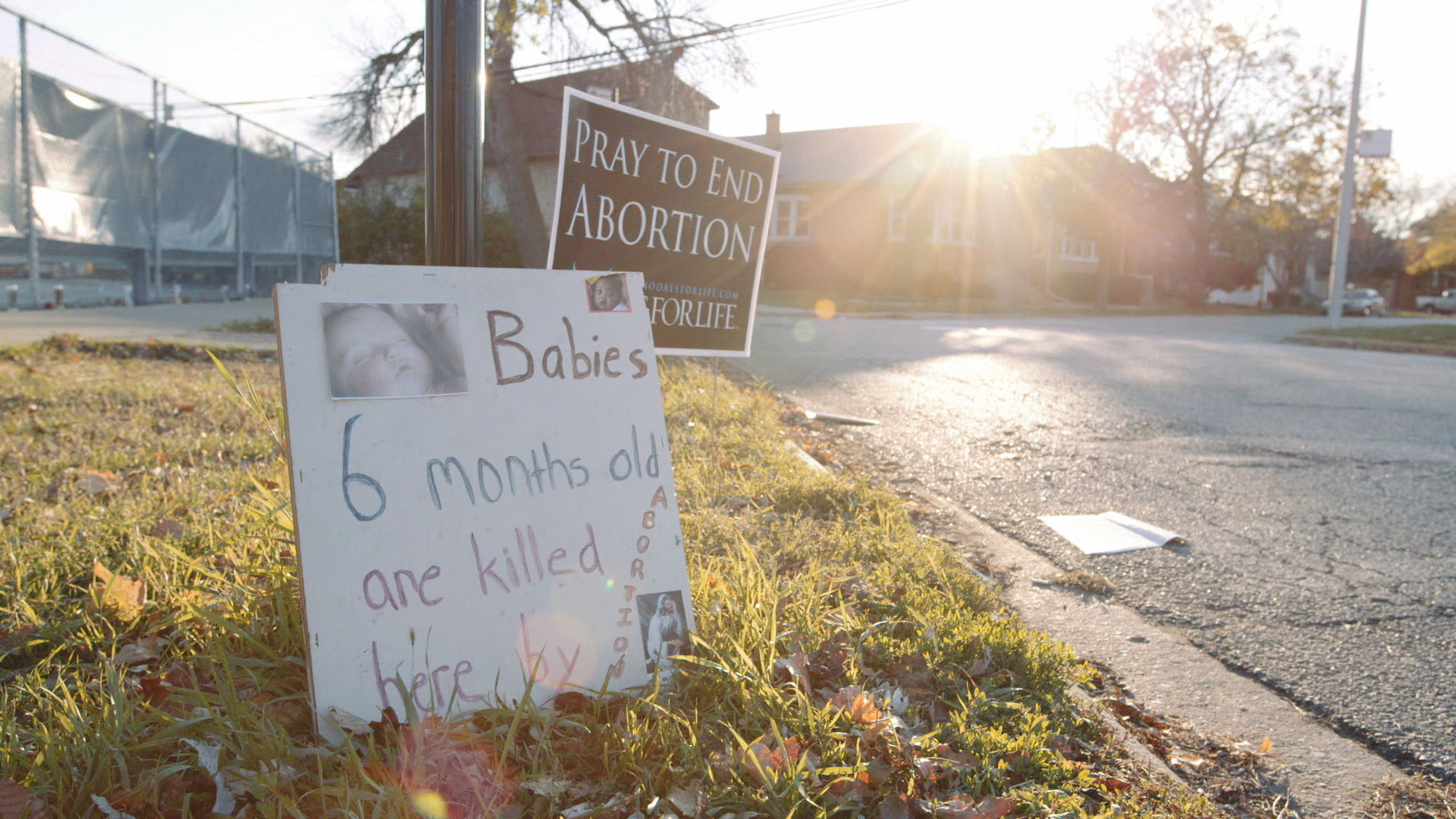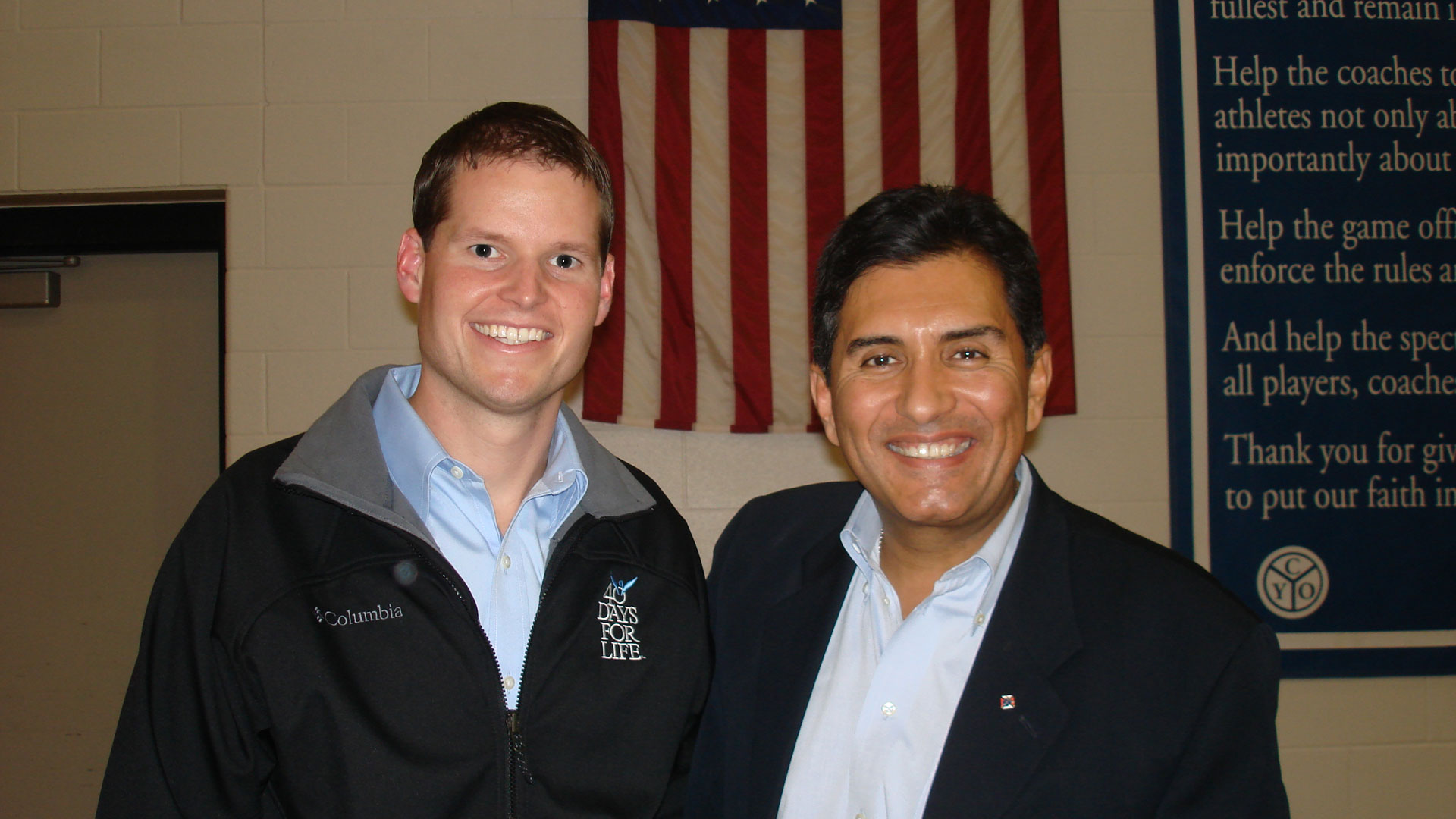 Pro-Life Champions, the producers of the 40 film, are teaming up with 40 Days for Life to encourage local leaders in the United States and other countries to use this powerful movie as a tool to educate, inspire and motivate pro-life volunteers to get involved with 40 Days for Life. 
The upcoming Fall Campaign will take place from September 23 to November 1, 2015.
Since the first coordinated 40 Days for Life campaign took place in 2007, local campaign leaders have reported 3,588 total campaigns, in 579 cities representing 30 countries, with 650,000 individual participants in 17,500 churches, with over 10,331 lives saved from abortion. 40 Days for Life campaigns have also led to 118 abortion workers quitting and 60 abortion facilities closing their doors forever.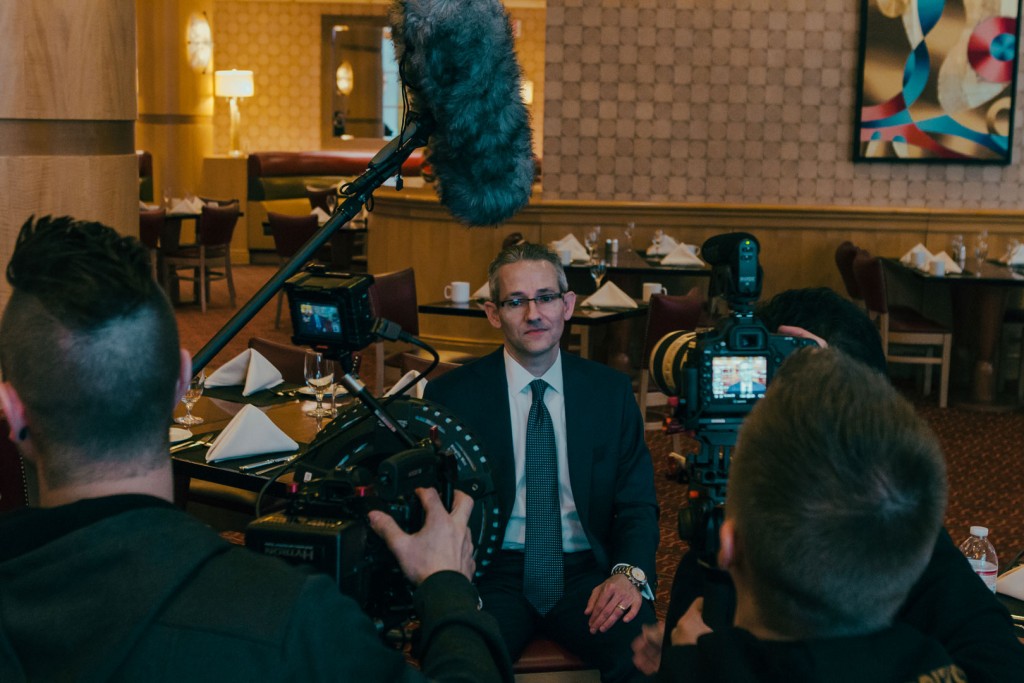 "America has spent 40 years wandering in the wilderness following the unjust Roe v. Wade Supreme Court decision that imposed abortion on all 50 states. But today, the tide is turning, and our nation is on the verge of becoming a promised land, where the unalienable right to life is once again protected for every member of our human family. The groundbreaking film, 40, chronicles this sweeping cultural transformation, providing great hope through expert interviews, cutting-edge science, profound insights and shocking revelations. Every person of faith and conscience needs to watch this powerful film immediately and then take action. Hundreds of thousands of lives depend upon it."
– David Bereit, National Director of 40 Days for Life.
"40 is an emotionally powerful and intellectually stimulating must-see movie."
 Movieguide, The Family Guide To Movie Reviews
40 features some of the biggest names in the pro-life movement including David Bereit and Shawn Carney, Co-Founders of 40 Days for Life… and many more!
A digital version of the film can be rented for $2.99 or purchased for $6.99 through Vimeo On Demand.
WE HAVE THE TOOLS TO MAKE YOUR EVENT A SUCCESS!!
First, download the 10 steps to help increase participation during your local campaign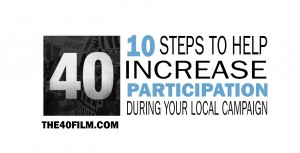 Second, download our Do-It-Yourself promotional materials to promote in your community.
Not tech savvy or don't have the time? Contact Pro-Life Promotions to customize materials for your event. Here are two options.
Contact: Pro-Life Promotions at prolifepromotions@gmail.com or 773-339-1065
Use our YouTube videos to promote your event on social media
Click here to see all the video's
For more information or to schedule a screening of 40 for your local 40 Days for Life campaign contact: